Book A Ride Day
Checkout the calendar and events listings for
your next Champion's Ride Day!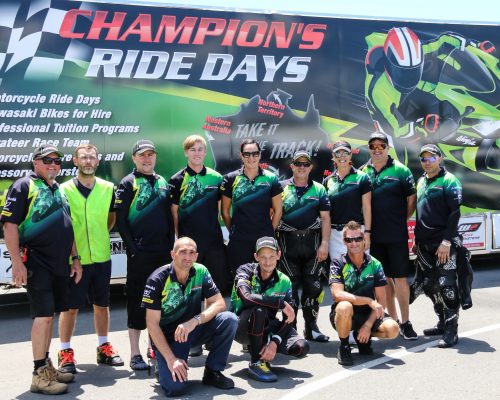 Don't forget that our Crew are here to help you.
Throughout the day if you have any questions, concerns, need to know something about the track, or just want to know how come it took you so long to find this awesome hobby….just ask:)
With 20 years experience, we are happy to share it with you!
"As a ride-day virgin, what a blast! This is the best thing you can do standing up! "
Pete, Ninja 250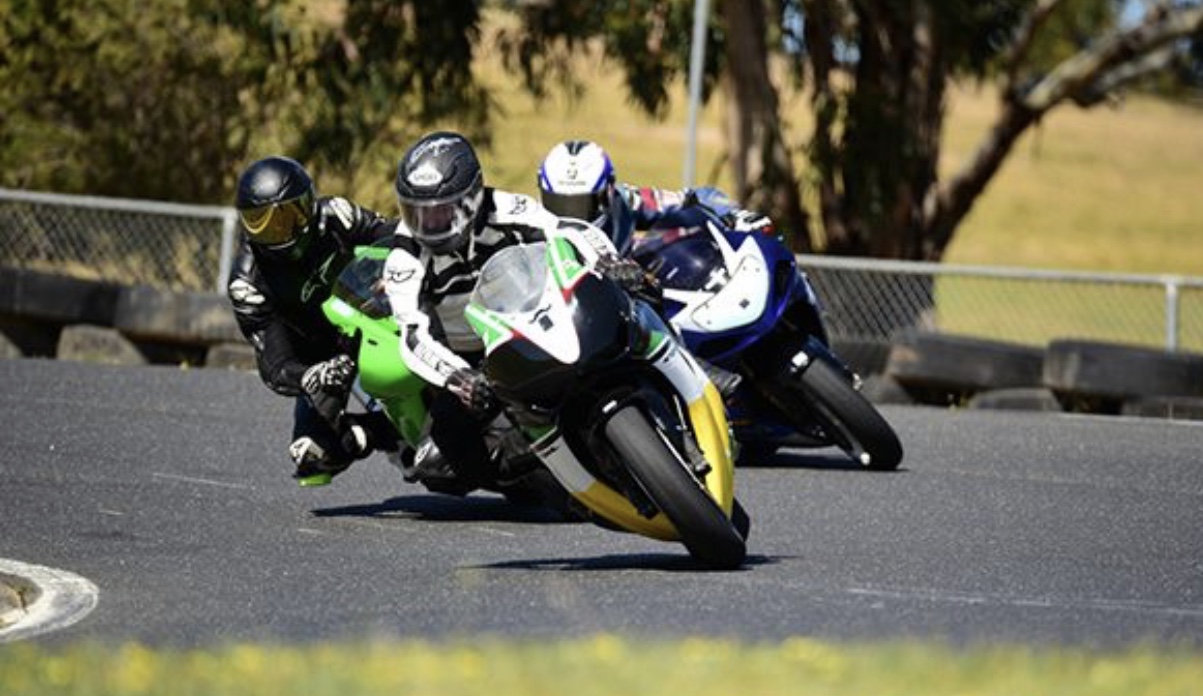 About Champion's
Whether you are new to ride days, or a track day junkie, the race track is the perfect place to enjoy your bike with like-minded enthusiasts.
No need to worry about speed cameras, cars, trucks or hazards, you can twist the throttle, with a big smile on your face:)
Need some Hire Gear?
When booking your ride day, just select the Hire Gear you need and we will have it ready for you!
About Champion's
Plenty of track time, optimum safety and heaps of fun are the key to all Champion's Ride Days.
Your passion for bikes, is what makes our job easy! See you at the track:)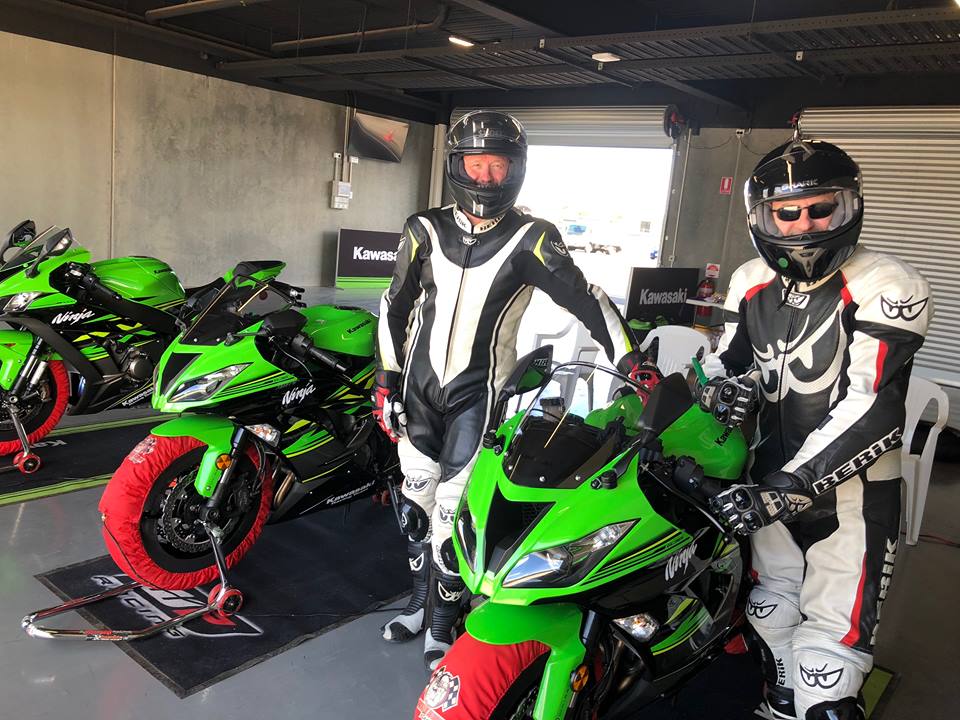 Instagram has returned invalid data.