Book A Ride Day
Checkout the calendar and events listings for
your next Champion's Ride Day!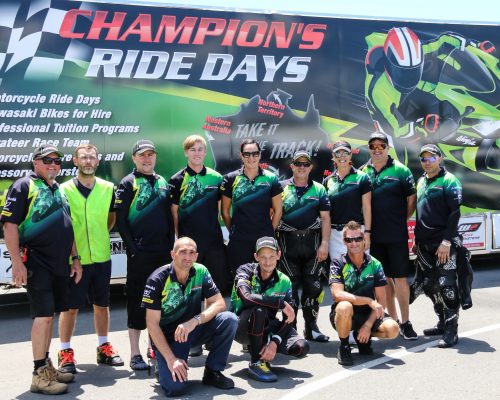 Starting the business at tracks such as Oran Park, Phillip Island, Winton and Eastern Creek, it grew to encompass QLD Raceway and Broadford. In 2005, Champion's became the only national provider of ride days when it started going to Mallala Raceway in SA and Barbagallo Raceway in WA.
Being a pioneer in the industry is what Champion's is renowned for. Being the first to offer hire gear, hire bikes, full paramedic support, flag marshals and a tyre facility through to their Horsepower Tours, Packages and Suspension Technicians, they have led the way with innovation and safety.
Times have certainly moved onwards and upwards with both Scott, Nicole and the whole crew being fortunate enough to be surrounded by such passionate and loyal customers and their crew through the years. Watching customers kids grow up and start to come and ride with the parents, assisting riders with their racing and the best yet is the few weddings from people who met at our ride days!!
It makes the job a pleasure!
They have also had the privilege to have the support and patronage of some great people including Troy Bayliss, Daniel Ricciardo, Mark Webber, Jack Miller, Josh Brookes, Cam Donald, Will Davison, Tim Slade, James Courtney, Zoe Naylor, Eric Bana, Lachlan Murdoch, Matt Le Nevez and many more. Plus have been able to contribute and raise awareness of charities such as the Starlight Foundation, Movember, Breast Cancer Awareness, Jane McGrath Foundation, The Gentlemans Ride, CanTeen, CareFlight and Ronald McDonald House.
As this coming year marks 20 years of Champion's Ride Days, it can easily be said that you can work, and enjoy your passion, doing what you love. Getting riders to enjoy and experience their bikes on racetracks around Australia…what could be better!?
"As one of Scott and Nicole's original customers, I have watched their business develop and grow, to meet what us riders need. Always safe, always smiling, I really enjoy their ride days"
Rob, Suzuki 650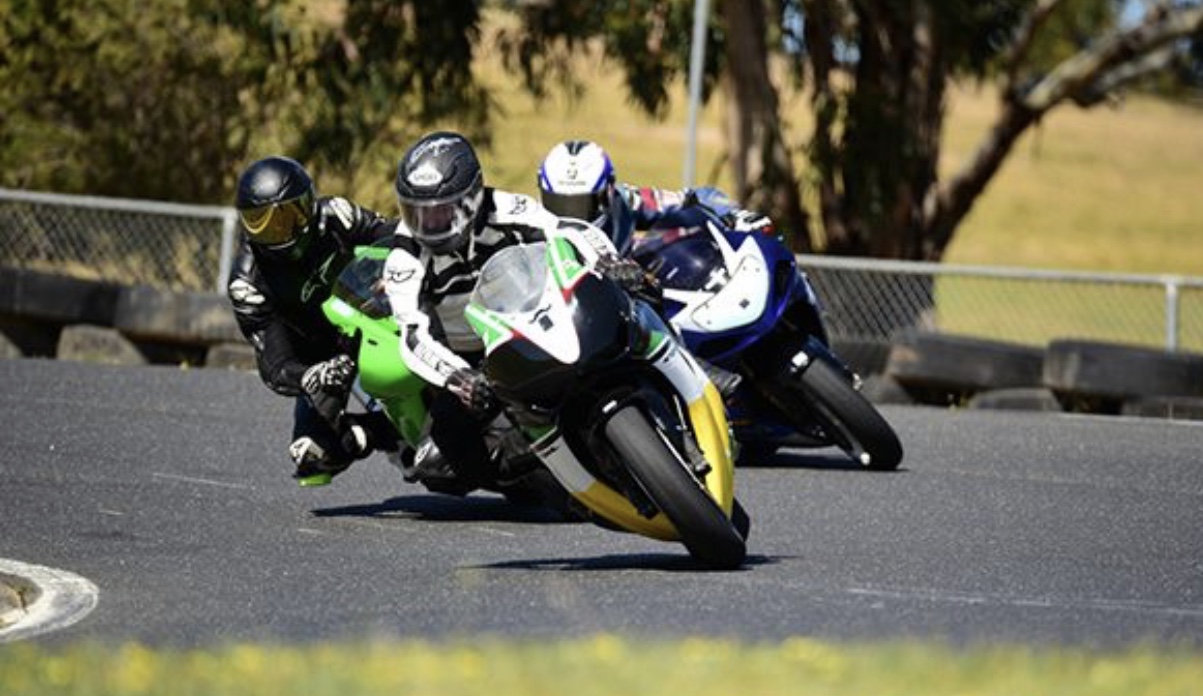 About Champion's
Whether you are new to ride days, or a track day junkie, the race track is the perfect place to enjoy your bike with like-minded enthusiasts.
No need to worry about speed cameras, cars, trucks or hazards, you can twist the throttle, with a big smile on your face:)
Need some Hire Gear?
When booking your ride day, just select the Hire Gear you need and we will have it ready for you!
About Champion's
Plenty of track time, optimum safety and heaps of fun are the key to all Champion's Ride Days.
Your passion for bikes, is what makes our job easy! See you at the track:)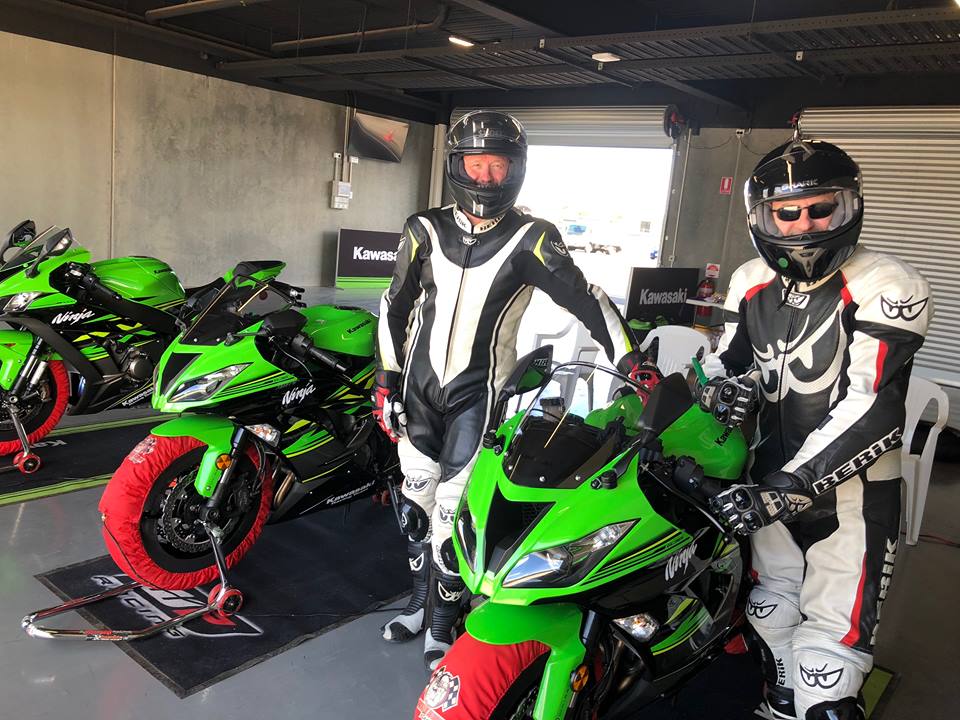 Instagram has returned invalid data.