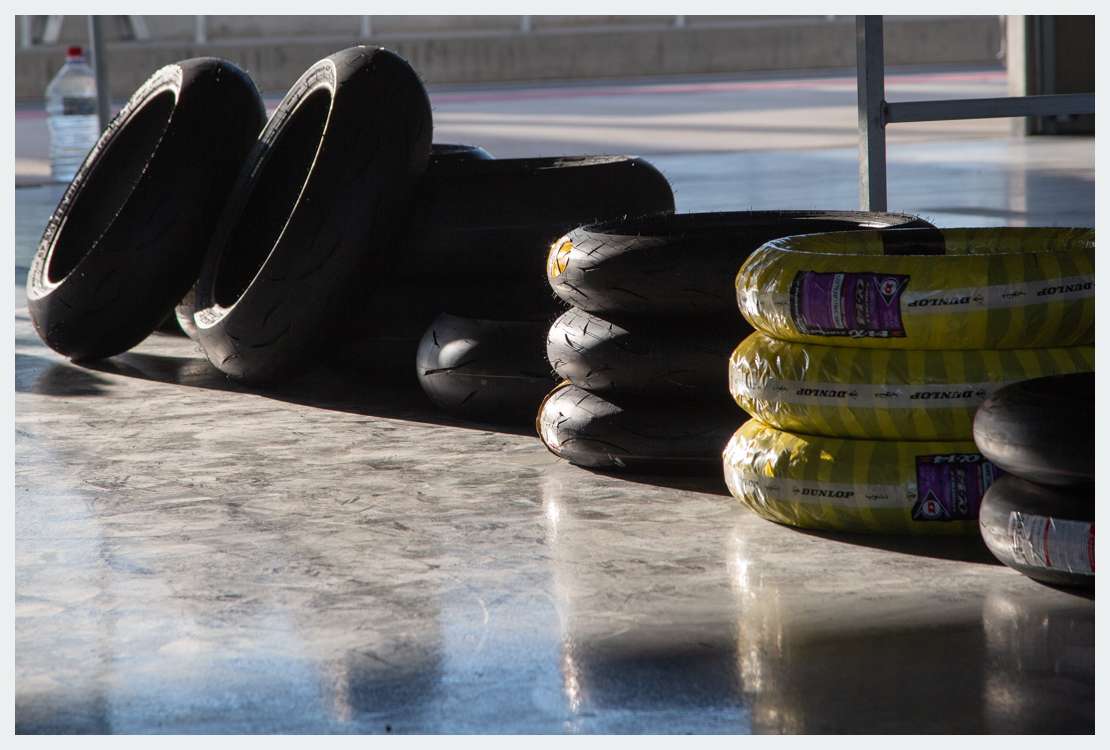 Pre-Book your Tyres!
Be first in line to have your tyres changed in the morning of your ride day!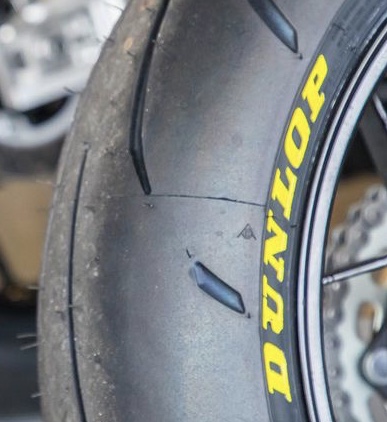 Champion's Highly Recommend Dunlop Tyres!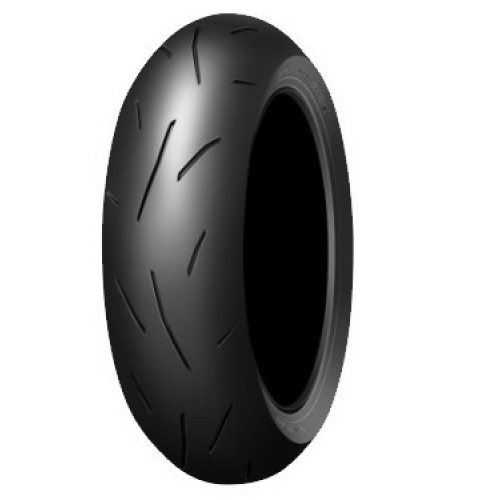 Dunlop Alpha 14 Tyre
The Alpha 14 provides upgraded handling performance thanks to the Special Pattern Design. It is great for riders who use their bike on the track and road. Offering superb handling and feedback.
The Special Profile helps with response and controllability while the Varying Belt Tension Technology gives you enhanced feedback from the road or track whilst providing more traction and anti-wearing performance. The Alpha 14 arrives with Dunlops newly developed CARBON compound in conjunction with the Multi Compound Technology.
Dunlop GP Racer D213 Treaded Tyre
Derived from the legendary D213 GP Pro – Dunlop's Isle of Man TT race specification bloodline – the road legal GP Racer D213 delivers the kind of performance, handling and endurance that until just a few years ago was only available to factory backed teams. This tyre is perfect for track days!
Dunlop's ingenious NTEC pressure-adjust system provides that edge. For dry track days, deflating the NTEC tyre will deliver predictable and tenacious handling on the limit. "Multi Tread" MT Construction using a soft compound derived from Dunlops racing program on the sides to offer maximum performance & grip.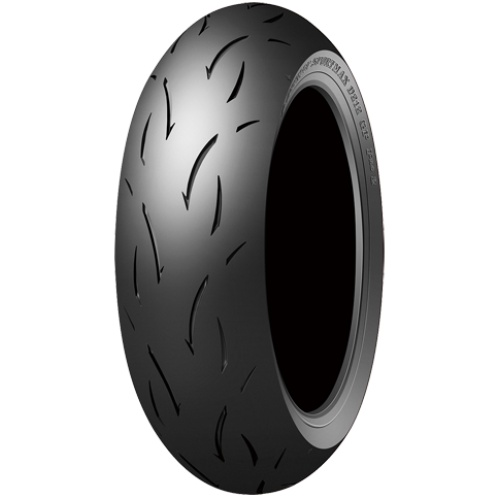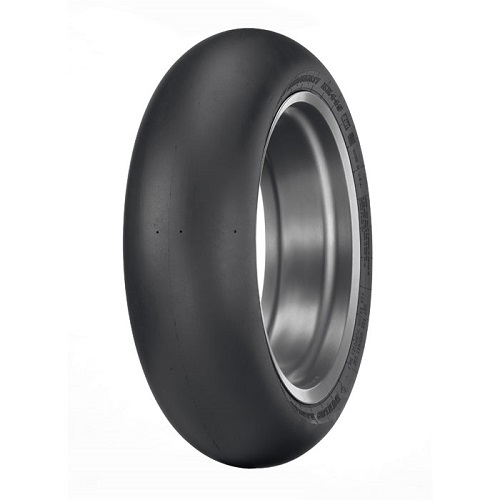 Dunlop KR451 Slick Tyre
Dunlop's N-Tec steel bead and its high-modulus bead apex combine to offer improved feel for the rider as the tyre nears its cornering limit, producing the "predictability" that has become a signature characteristic of Dunlop road racing tyres.
Riders love this tyre as it can be flipped to use both side of the tyre evenly! Very cost effective.
• Triple tread; super grip on the sides, cool running centre
• Zero growth; no need for major ride height changes
• Low pressure; for maximum contact patch
• KR451 is bi-directional using Jointless Tread application
Check out the great deals in Champion's Shop!

Instagram has returned invalid data.