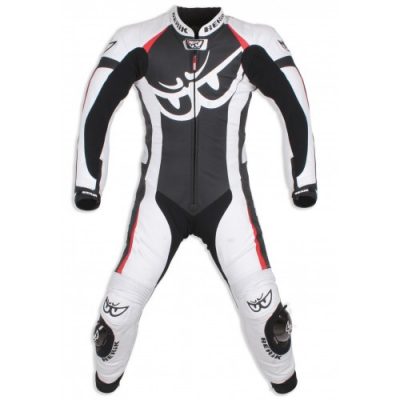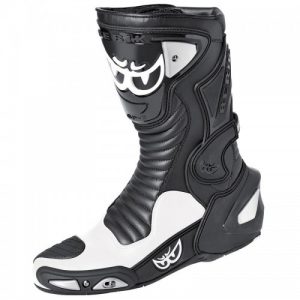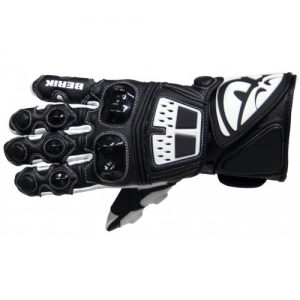 Book Your Hire Gear!
Checkout our full range of Hire Gear available and ask about our deals!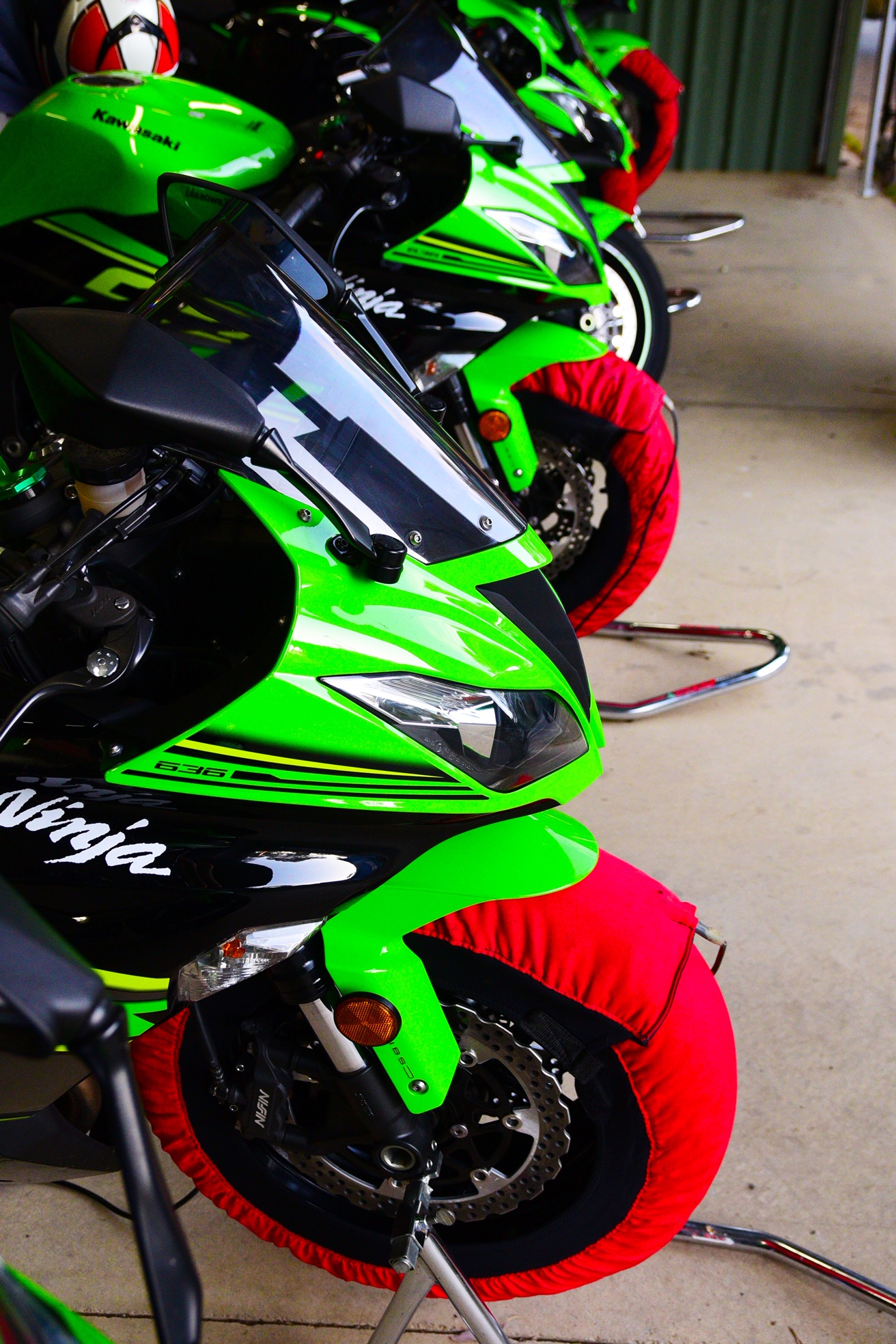 Kawasaki Hire Bikes
Champion's Ride Days is excited with their partnership with Kawasaki Australia! Offering the largest range of hire bikes in Australia, you have all the choices ready to ride at your favourite racetracks.
At any of our ride days across Australia, you now have the choice of 3 different models of Kawasaki to hire for the day:
* Kawasaki ZX-10R – $595.00 per day or $99.00 per session
* Kawasaki ZX-636R – $495.00 per day or $99.00 per session
* Kawasaki Ninja 400 – $395.00 per day or $99.00 per session
Hire a new Kawasaki and it includes fuel for the day, powered pits, Dunlop tyres, and any servicing you require throughout the day. This add-on is the ultimate special treatment – all you need to do is turn up with your gear and you're good to go!!
"Really wasn't sure if it was for me, but I was wrong! Best way to spend the day and enjoy my bike, just tops!"
Bevan, Ninja ZX9R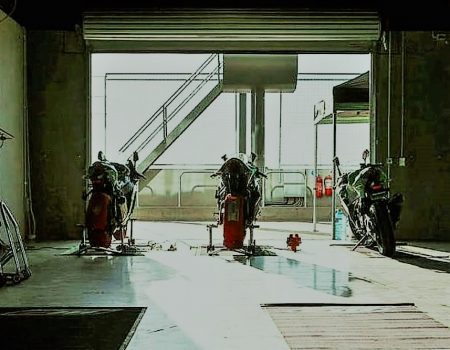 Hire a Kawasaki with us!
Hire for the day or for a session, try a brand new Kawasaki on your favourite race track with Champions!!
Book it today!
Awesome Memories
Grab a Photo Package and re-live your ride day in pics! Taking photos on most corners of the circuit, the photos will be sent to you via email. Brag then Tag, share and post on social media your awesome ride day with Champs!
Only $55.00 for your Priority Package!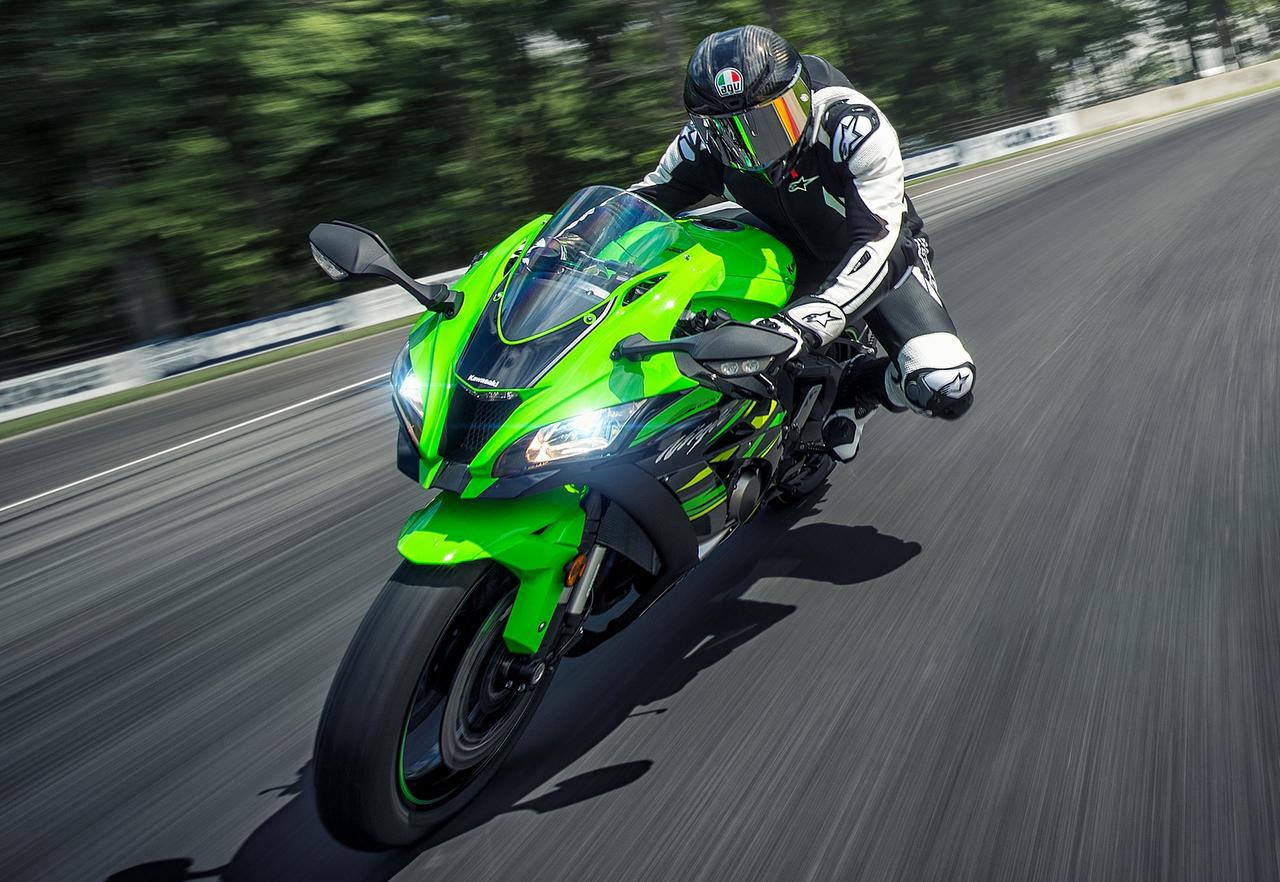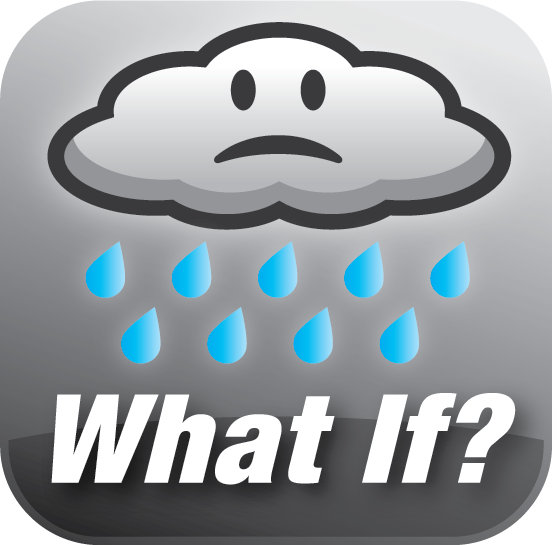 Champion's "What If" Cover
What If Cover is designed for you the rider, to purchase with your ride day spot. The purchase insures you against losing the cost of your ride day due to circumstances outside of your control.
Champions Ride Days understands that stuff happens, and we hope that this new option will give you the confidence to book in and know you are covered!
So "WHAT IF"
• My bike parts don't arrive in time
• It looks like rain
• I am sick
• I hurt myself at work
• A family member/friend passes away
• My work roster changes and now I have to work
Whatever the circumstances, the "What If" Cover gives you peace of mind that you have flexibility to move your ride day to another date on the calendar. It enables a credit to be issued for 12 months at no additional cost to you, no stress and no worries! You can use your "What If" Cover up until the Riders Briefing of the event that you have the cover for.
So $49.00 buys you no worries!!
What it doesn't cover is…..
• Not turning up on the day
• Crashing on the day at the ride day
• Purchasing cover after booking has been made
• Another rider not listed on the booking, non-transferable
• No refunds
Grab some cover today and enjoy your next ride!!!