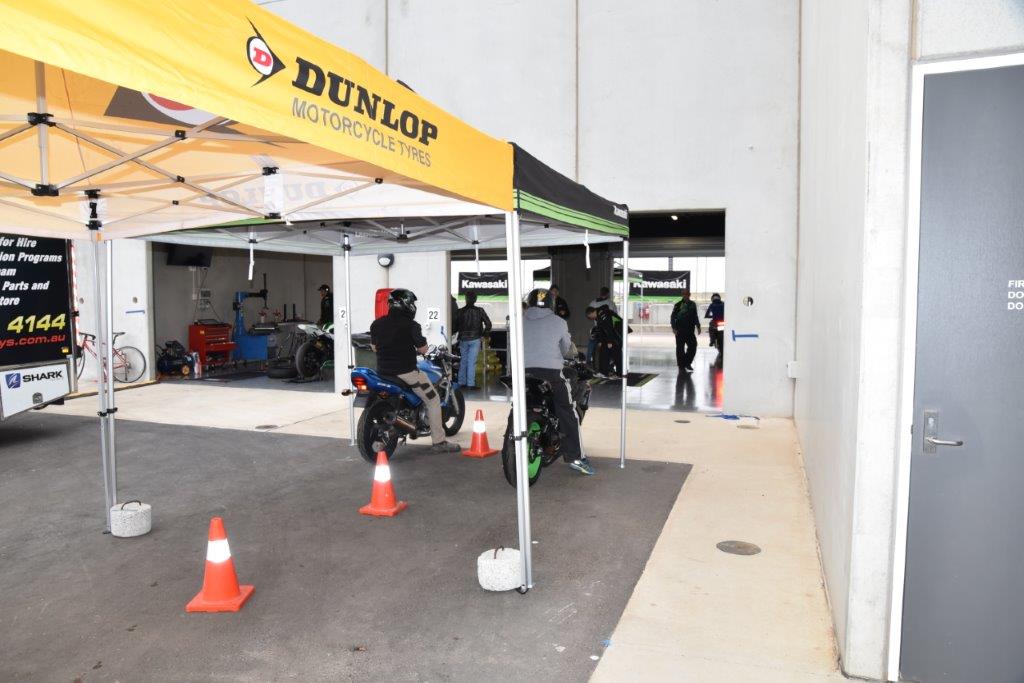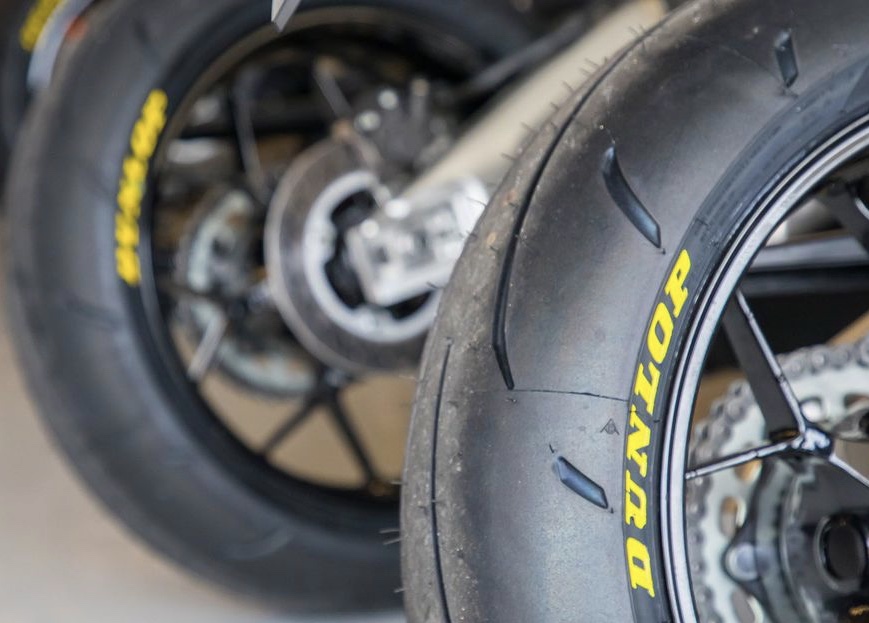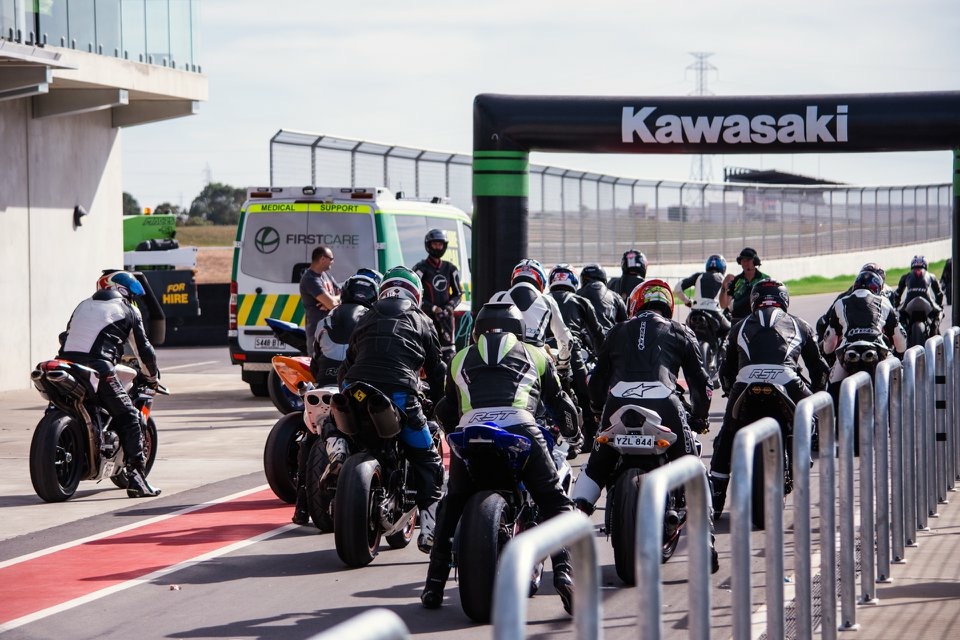 Book A Ride Day Today!
Checkout the calendar and events listings for
your next Champion's Ride Day!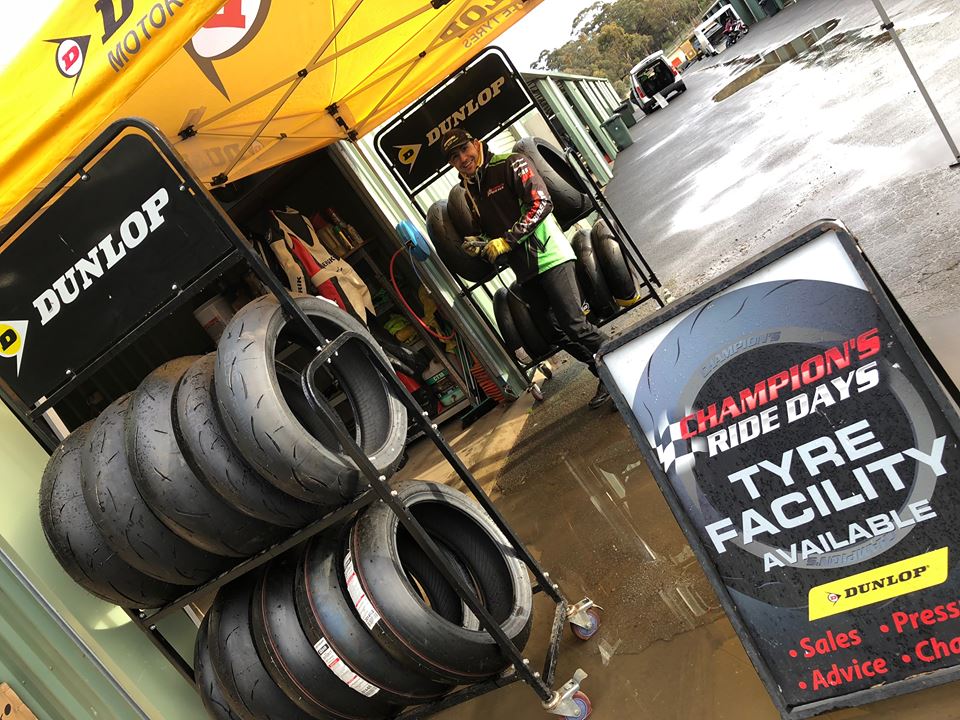 Scrutineering can check many things, but not everything!
It is important to have a track-worthy bike when you come to the circuit.
If you have recently serviced your own bike, check that the sump plugs, filters etc have all been tightened correctly
Have your brakes, brake lines and master cylinder been checked?
Have you checked your service history lately?
Have your tyres done a lot of kms commuting? Need tyres?
Your bike doesn't need to be registered, but needs to be track-worthy.
Other things that can be checked are:
Suspension travel – rebound and sag
Levers and pegs in the right position
Fluids ie brake fluid
Chain tension
Sprockets & gearing suitable for the track
"How good is this!! Why didn't I do it sooner?? Champion's made it so easy and fun. Thanks guys. I will be back!"
John, CBR1000RR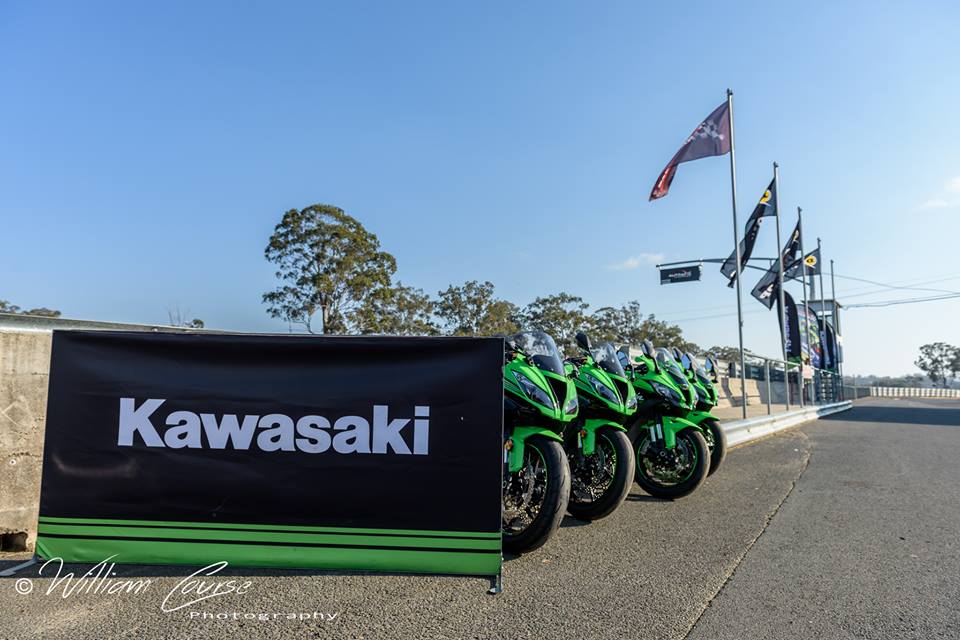 Ride Day Packages
Champion's Ride Days offers a variety of awesome packages to be sure you get the best track experience possible!
Whether you want to hire a bike, ride more, include gear, be treated like a VIP….we have you covered. Check out the Packages today! Great for gift ideas too.
Kawasaki Hire Bikes
The Champion's Ride Days fleet of Kawasaki's is the largest in Australia. Boasting the newly launched Ninja 400, Ninja ZX636 and Ninja ZX10 range, we have a bike for everyone's needs.
All bikes are available at all tracks that Champion's Ride Days have events. Offering different packages from just one session to double day Tours, come join in the fun!

Instagram has returned invalid data.