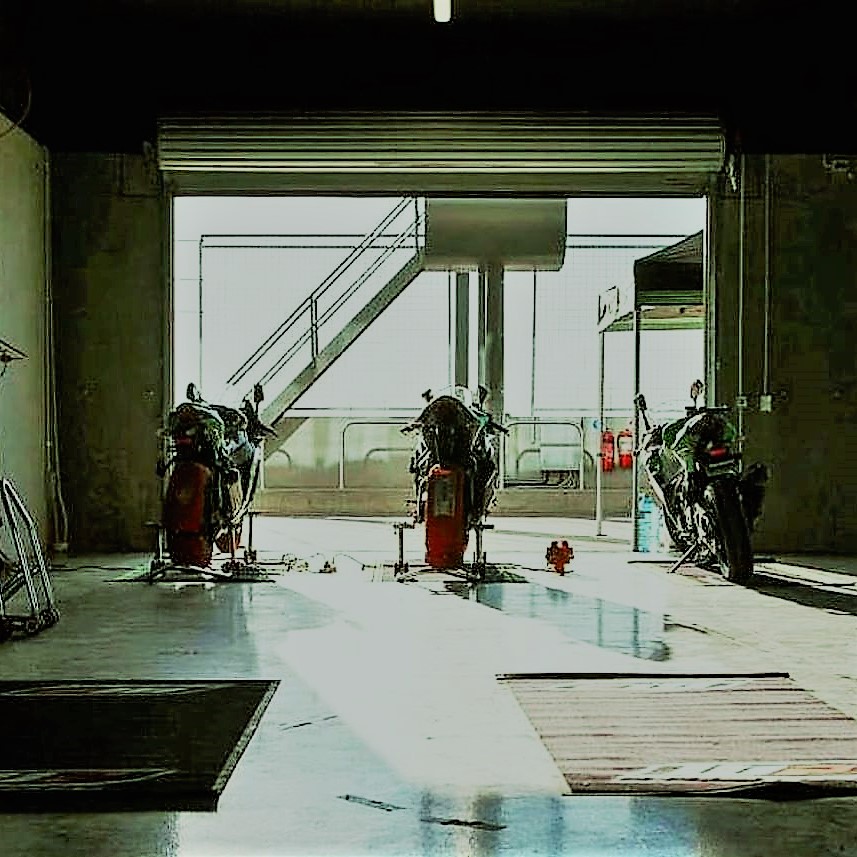 Book A Ride Day
Checkout the calendar and events listings for
your next Champion's Ride Day!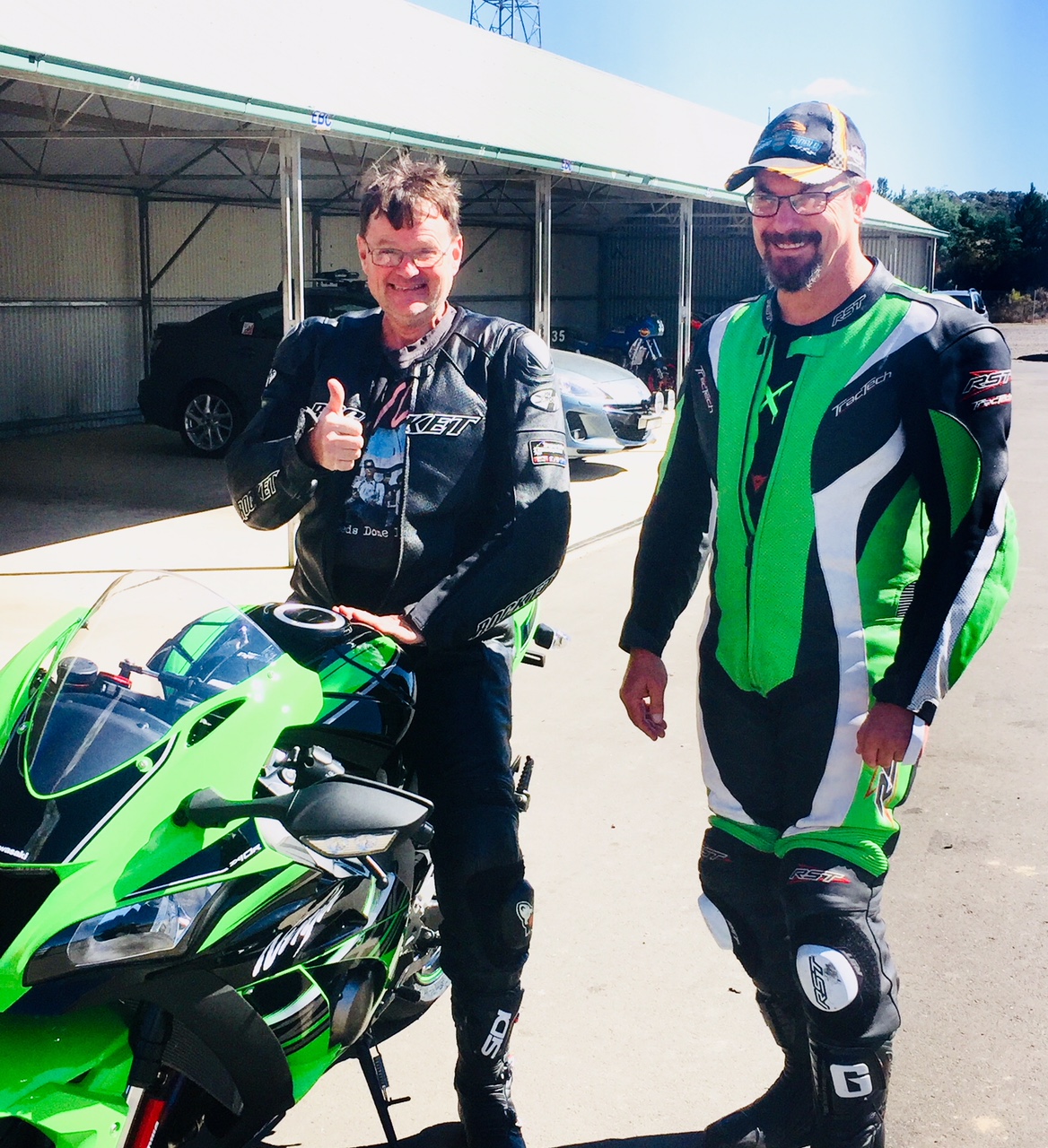 Gear Tips!
Check all your zippers work and the gear still fits 🙂
Check that the leathers are one piece, or 2 piece that zip all the way around
Boots need to be calf length, leather motorcycle boots
Gloves need to be leather, and long enough to cover the wrist
Helmet must be in great condition with no scratches, scrapes or damage.
Helmet must have either Australian Standard sticker, ECE, Snell or DOT certification
Most of all make sure it is all comfortable and easy to move in, for great & enjoyable riding!
"So excited to meet people who love bikes too. Best day I have had in years. Thanks Champions!"
Monique, VFR400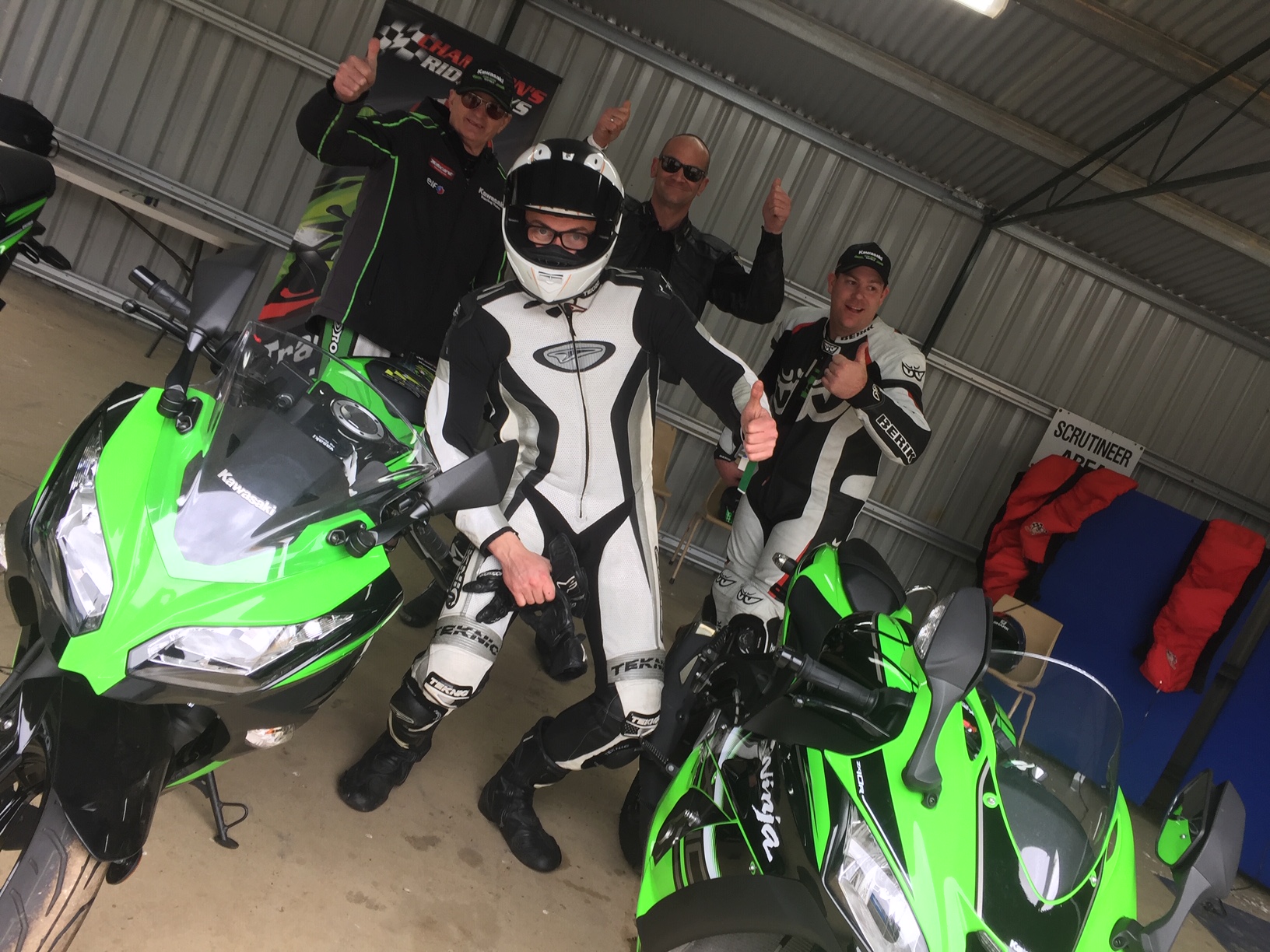 Things to remember!!
Your bike key

Socks for your boots

Compression wear for under your leathers to keep cool

Back Protector is highly recommended

Additional fuel for the day

Chair to relax on between sessions

Cold water and snacks (canteen/café will be open)

Sunscreen, hat, jumper, beanie (weather dependent)

SMILE:) 
Book Your Hire Gear with us!
Champion's hires out fresh and clean Leathers, Boots, Gloves and Helmets…
so if you need all of it or just some, we can help you out!
Family & Friends FREE!
These are great social days to enjoy with friends and family. Bring them out to watch, take pics and share your fun!!
It is FREE for spectators to come and watch….the more the merrier!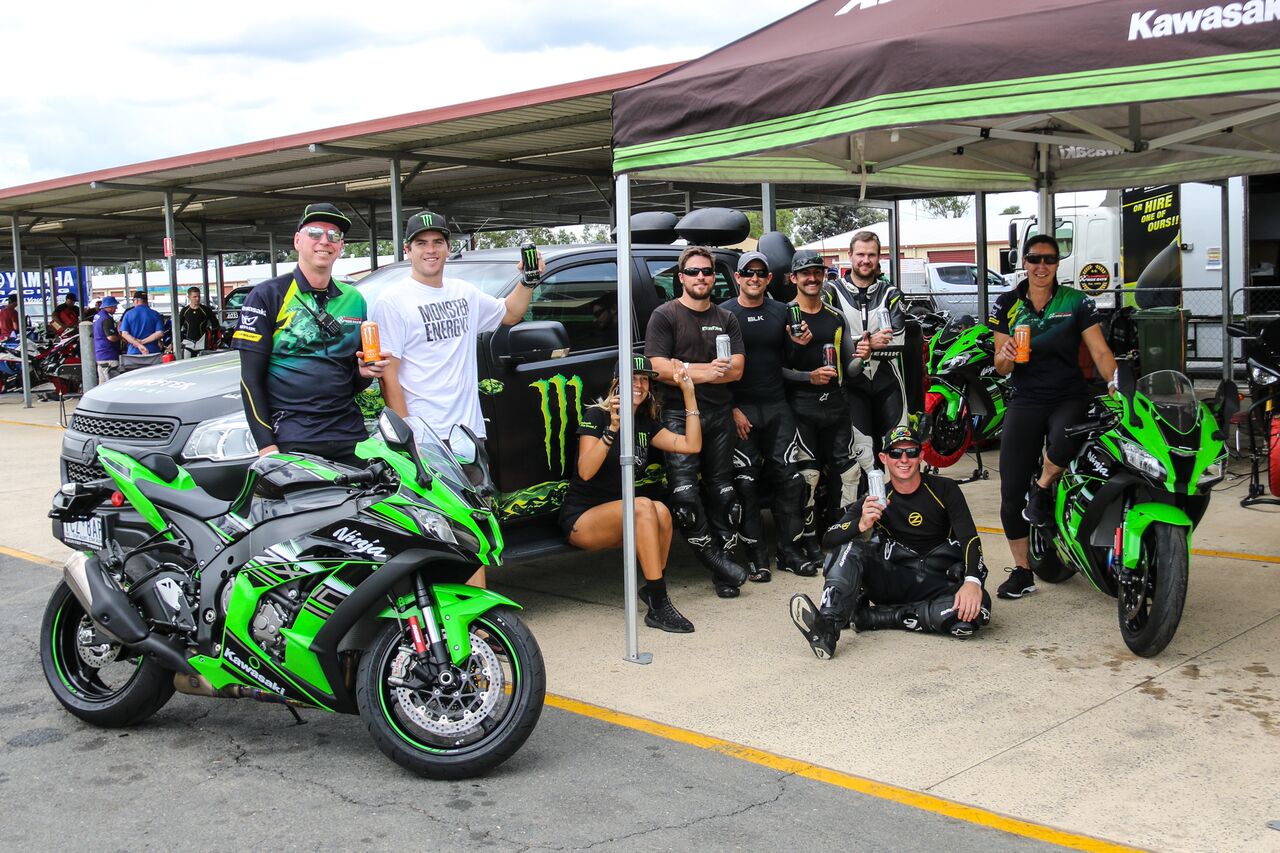 Instagram has returned invalid data.