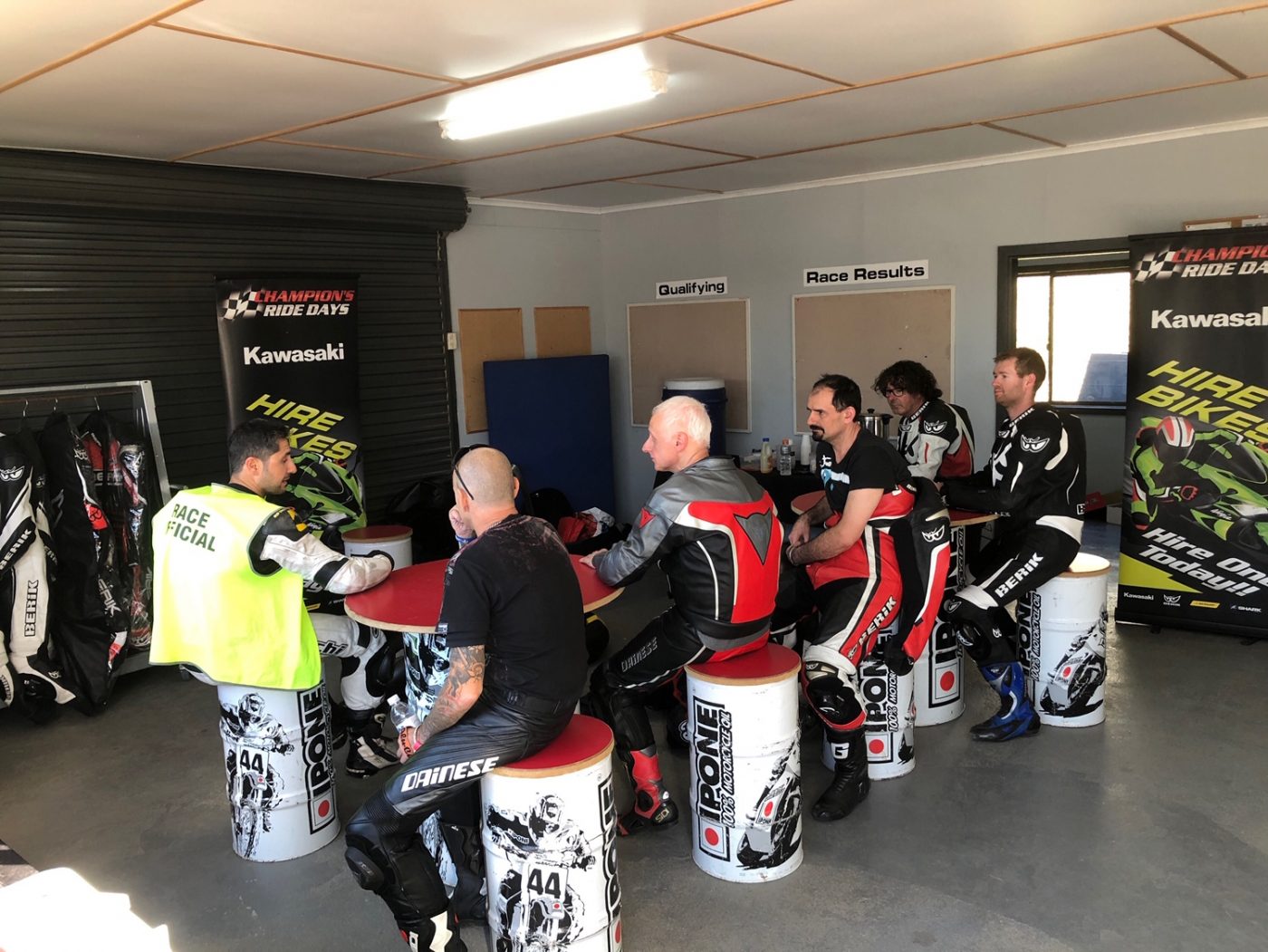 Book Tuition with Champs!
Checkout when our next Coaching session is on and give it a go! Be smoother, faster and enjoy!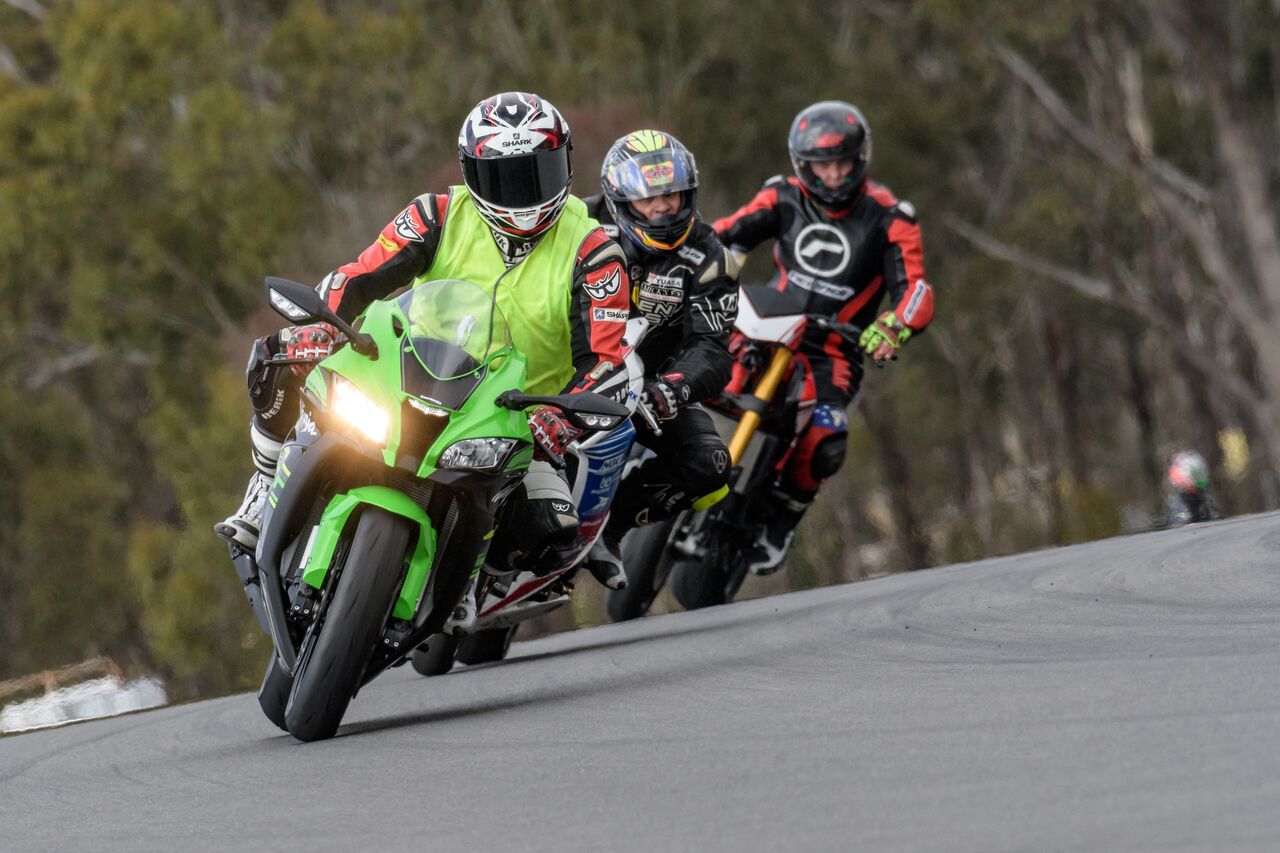 CHAMPION'S TUITION PROGRAMS
If you're looking to enhance your riding, hone your skills, or just master that one corner you have always wanted at your favourite race track, then CRD Tuition is the course for you – available in different levels designed to meet all riding abilities and experience levels. The levels available at Champion's Ride Days track events are as follows:
Track Day Fundamentals
Level 1
Level 2
Level 3
CRD rider training is available at all track days run by Champion's Ride Days and offers you a supportive and interactive learning environment with only small groups of riders at a price starting from $150.00 (plus your track day entry).
There is no better way to enjoy your bike as we start each and every day with a track walk followed by a program of personalised instruction to help make the most of your day. Small groups with helpful coaches are our specialty.
"Be Taught By Champions!"
Improve your riding skills, Enjoy your riding!!
Prices from $150 (plus your ride day spot)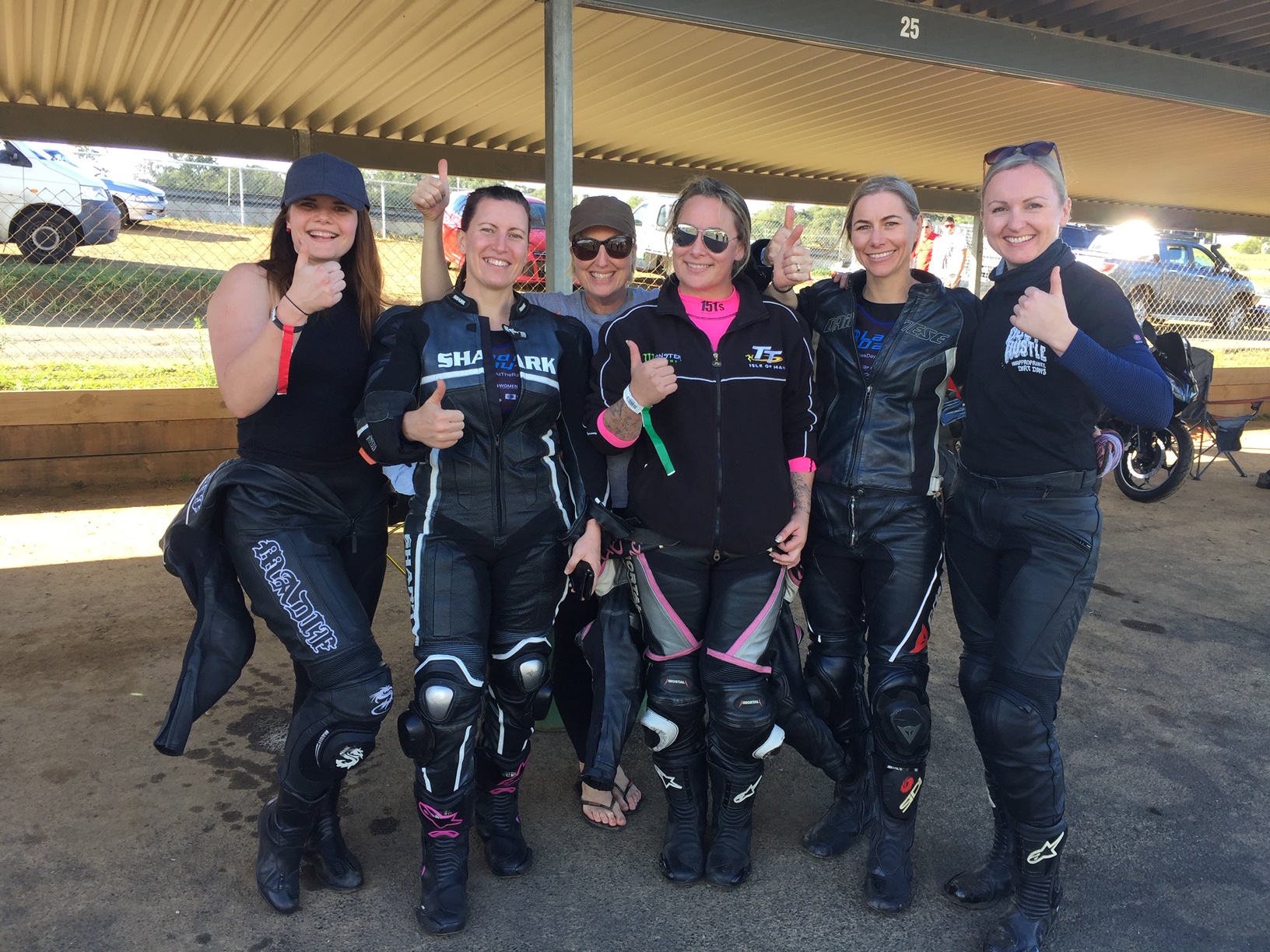 Track Day Fundamentals
Is riding the track new to you? Or you haven't done it for ages?

Keen to give it a go, but not sure where to start?

Want some tips to enjoy your ride day experience?
Then Track Day Fundamentals is for you! Offering you an introduction to the track, tips on the lines of the circuit, support on what to do and time to answer all your questions. Give it a go…no excuses now!
Level 1
Every rider in the world has to start somewhere, with the foundations of your riding technique proving vital as you gain experience both on the track and in the real world. In Level 1 we take an in-depth look at preparation for riding, setting goals, track etiquette, braking, shifting, and throttle control. Also gain a preview into the next level with a base guide for body position, key vision points and more.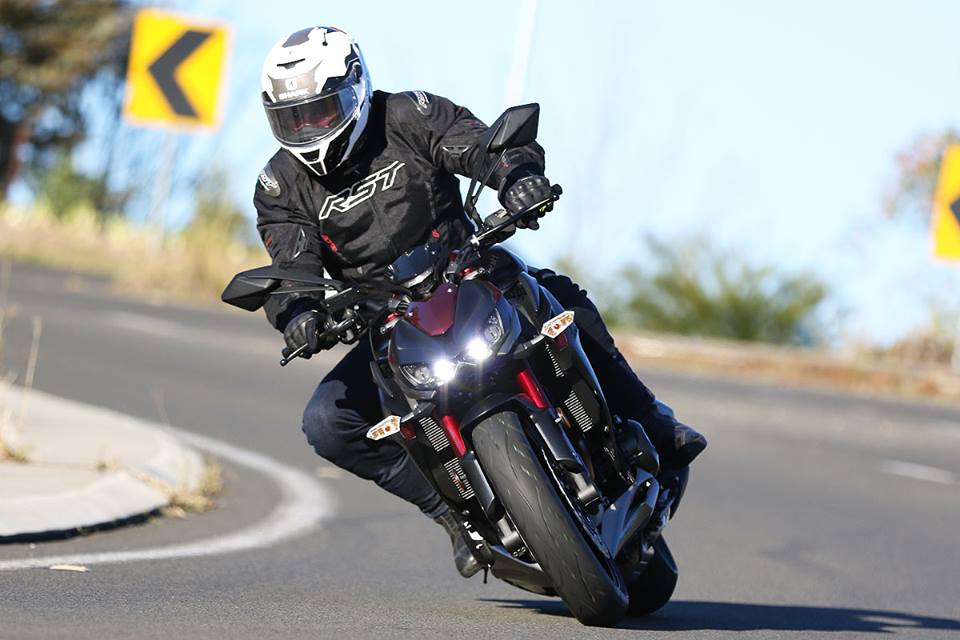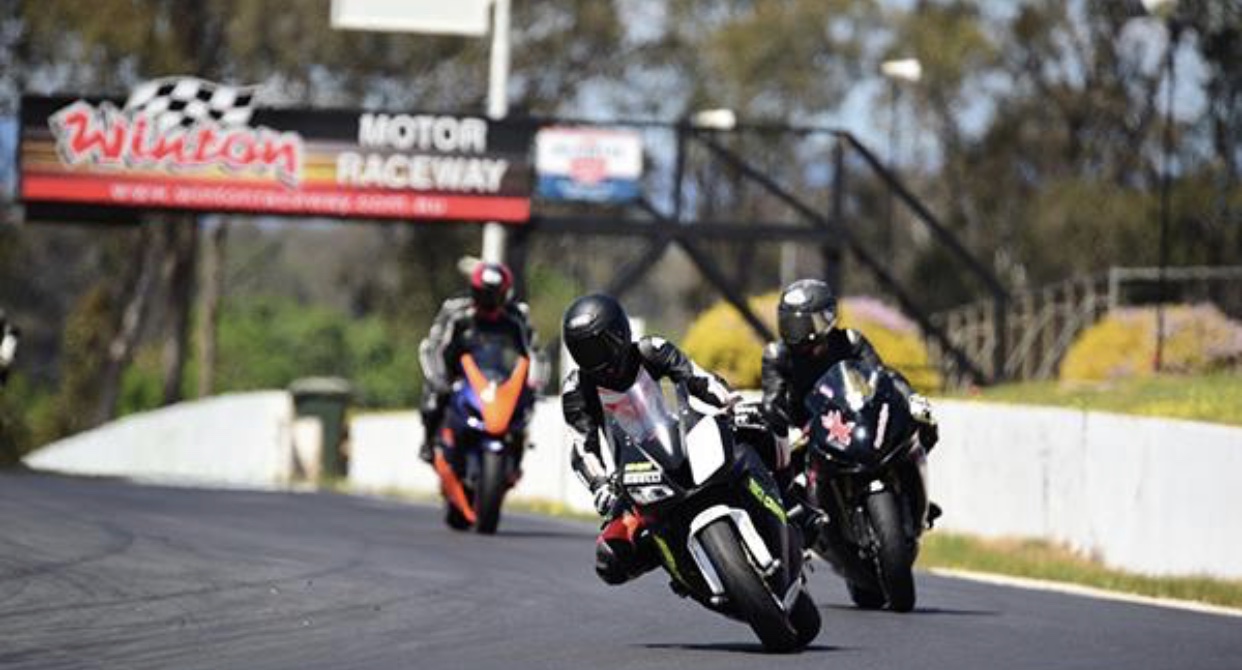 Level 2
Build on your skills learned and step up to the next level, with Level 2 offering personalised tuition to help mould your style into the perfect option for you. Our coaches work with you to refine your body position, teach the effects of counter steering, assist your vision by helping you source reference points, focus on line selection and also offer bike set-up and suspension tips. Cap off the day with a detailed feedback session to see where you can continue to improve.
Level 3
After you have completed the previous steps, chances are that you'll feel more comfortable with some techniques, than with others, and that's why we have created Level 3 to offer a program dedicated to your particular needs. That's right, this level is all about what YOU want and need, whether it is any of the topics taught in the opening two levels, or even a more thorough racing program if you're looking to hit the race track.
Your wish is our command.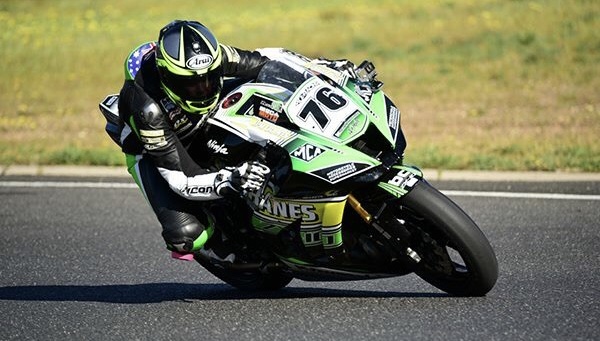 "Learning is in the Journey….not in the Destination"
Give it a go and see for yourself!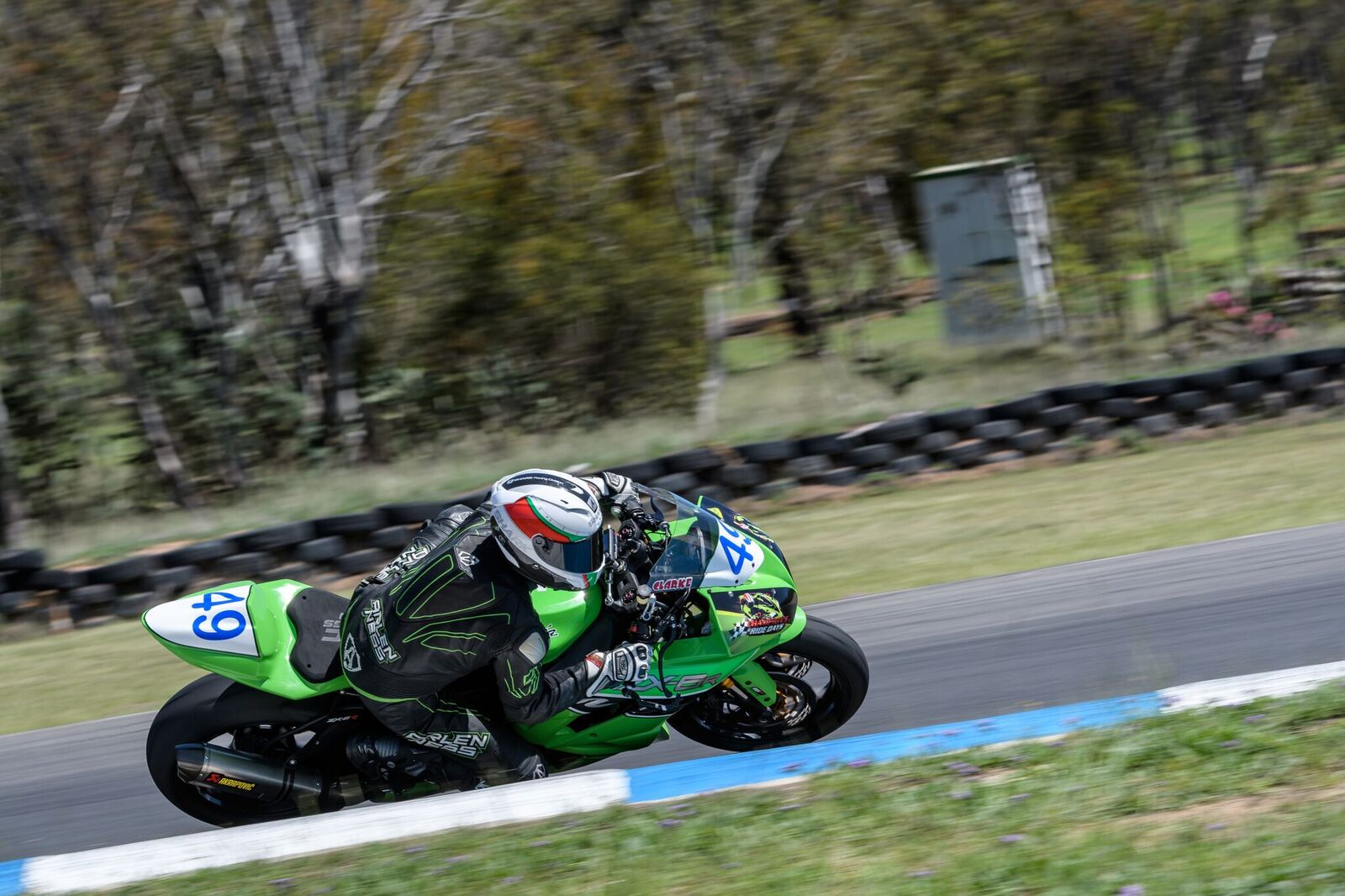 Instagram has returned invalid data.