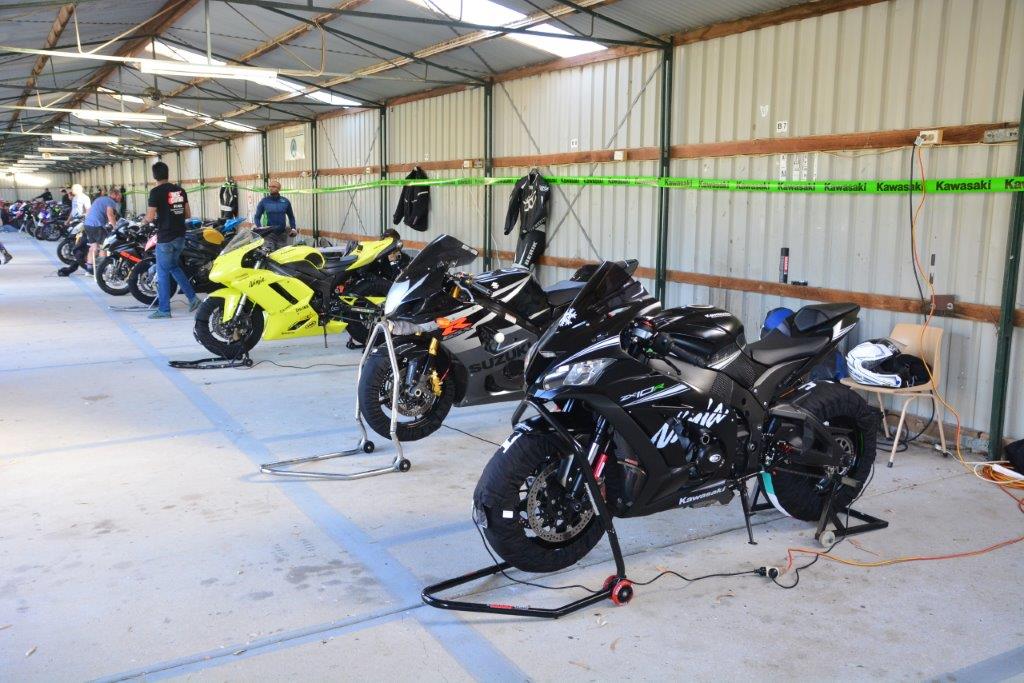 Book Your Hire Gear!
Checkout our full range of Hire Gear available and ask about our deals!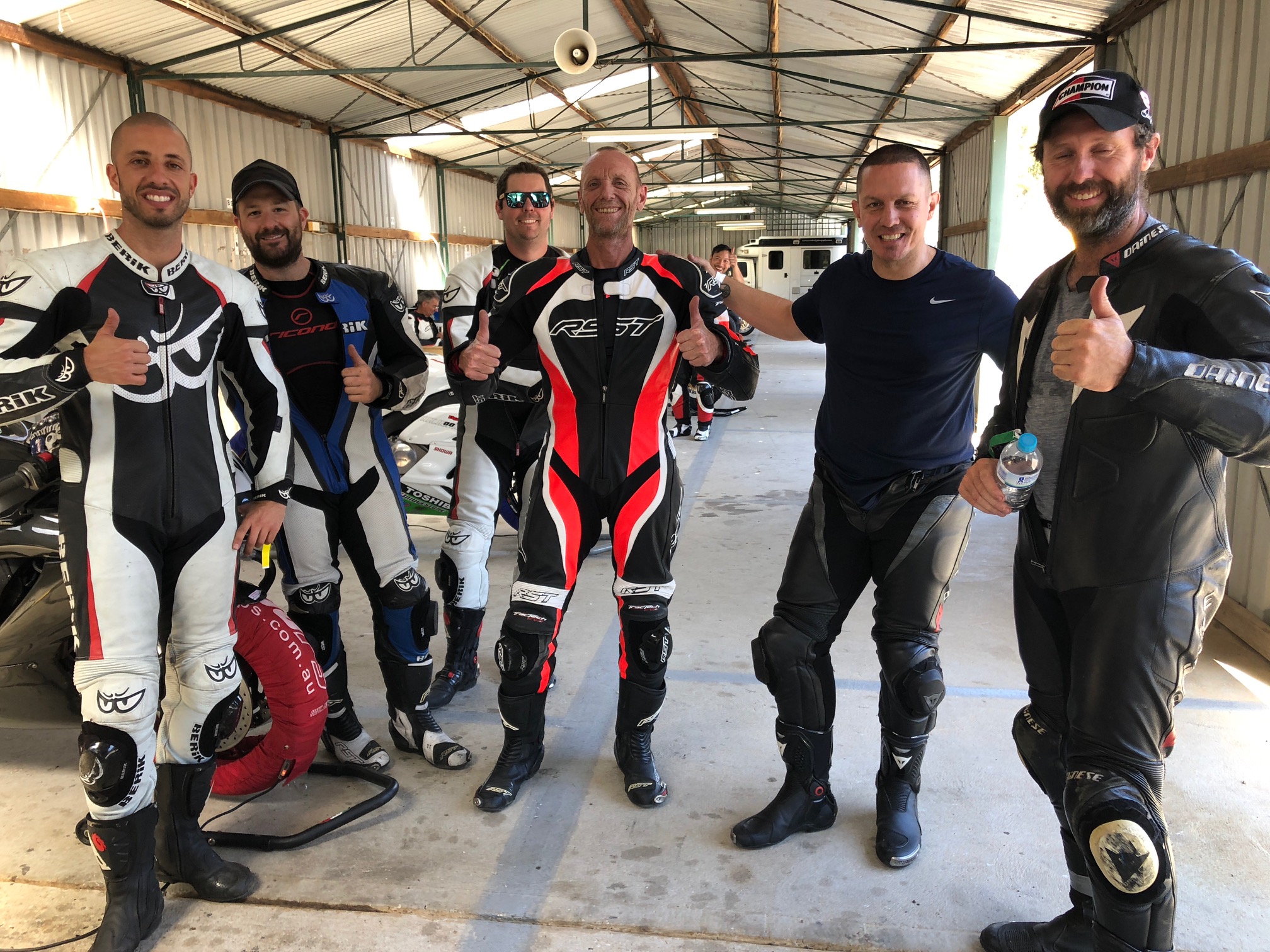 Plan Your Morning, No Stress Here!!
From 7.00am – Gates Open
From 7.30am – Sign On and Scrutineering Open
From 8.40am – Riders Briefing (some tracks 9.00am)
In more detail….
Sign On Process:
First, make your way to the Sign-On Office with your Pre-Approval Waiver email and licence in hand.
Complete Online Waiver here!
One of our lovely staff members will give you an ID wristband which must be left on at all times (it will be white) as well as a coloured one to indicate your graded group. This will loop through the white armband so it can poke through your glove for easy visibility on the dummy grid.
The graded groups are reasonably flexible and numbers-permitting, you're welcome to change throughout the day
Pit Garages:
Next you'll find yourself a spot in the pits/garages (track dependent) and set up your bike ready for the day.
Please note: If you are participating in Track Day Tuition, or if you have a Kawasaki Hire Bike, you will be required to pit in a separate VIP area.
Scrutineering:
Riders Briefing:
At 8.40am (9.00am at some racetracks) the compulsory Rider's Briefing will start – if you have any questions at all, this is the time to ask.
After the Rider's Briefing there is a separate briefing for all new riders. This gives you an opportunity to ask questions and review all the information given to be sure it all makes sense.
Then you will be ready for some track time!!
Plus view the Champion's Ride Days Info Flyer for more details.
"Really wasn't sure if it was for me, but I was wrong! Best way to spend the day and enjoy my bike, just tops!"
Bevan, Ninja ZX9R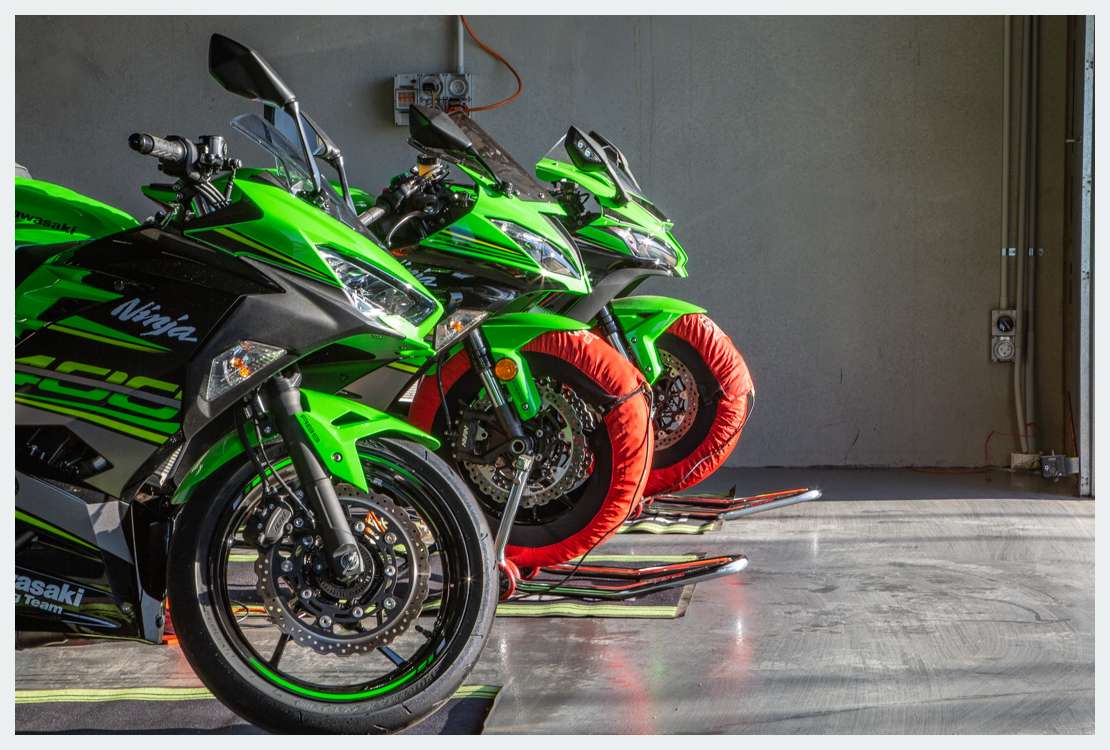 VIP Pit Experience
If you wanna ride your bike to the track, but want all the ride day extras like tyre warmers, pit garage, stands, chair and water then the VIP Pit Package is for you! Only $99.00 gets you all of it!
Book it today!
Awesome Memories
Grab a Photo Package and re-live your ride day in pics! Taking photos on most corners of the circuit, the photos will be sent to you via email. Brag then Tag, share and post on social media your awesome ride day with Champs!
Only $55.00 for your Priority Package!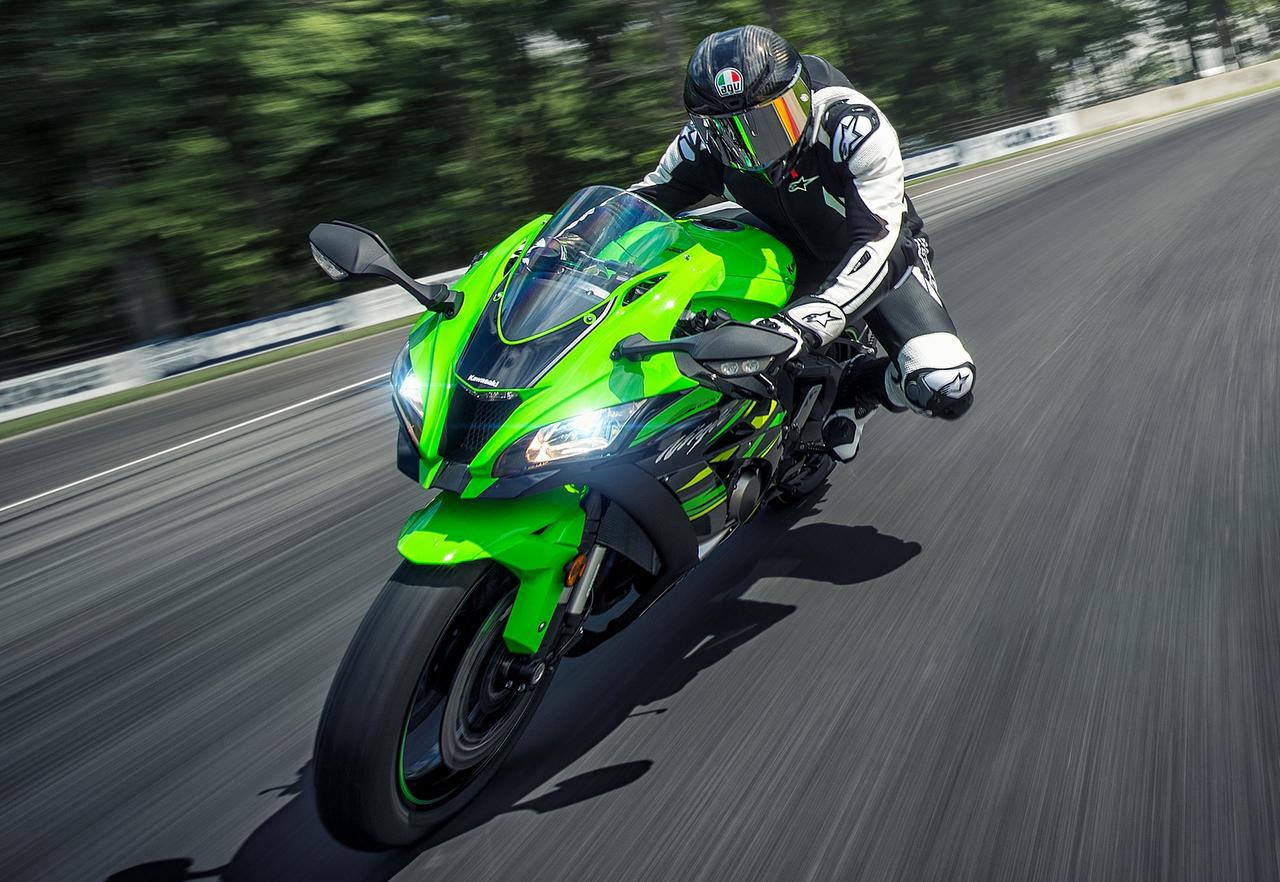 Check out the great deals in Champion's Shop!

Instagram has returned invalid data.